Welcome Home. Where your vision comes to life.
High quality custom homes and adult lifestyle communities in Chatham-Kent.
Known for our quality and workmanship. Respected for our honesty and integrity.
Your Customized New Home
We respect your vision…so our first step is to meet with you and ensure we create the home of your dreams. From floorplans to flooring, windows to plumbing fixtures, Ed, Carol and Henry take great pride in turning a comprehensive building project into a beautiful home for you.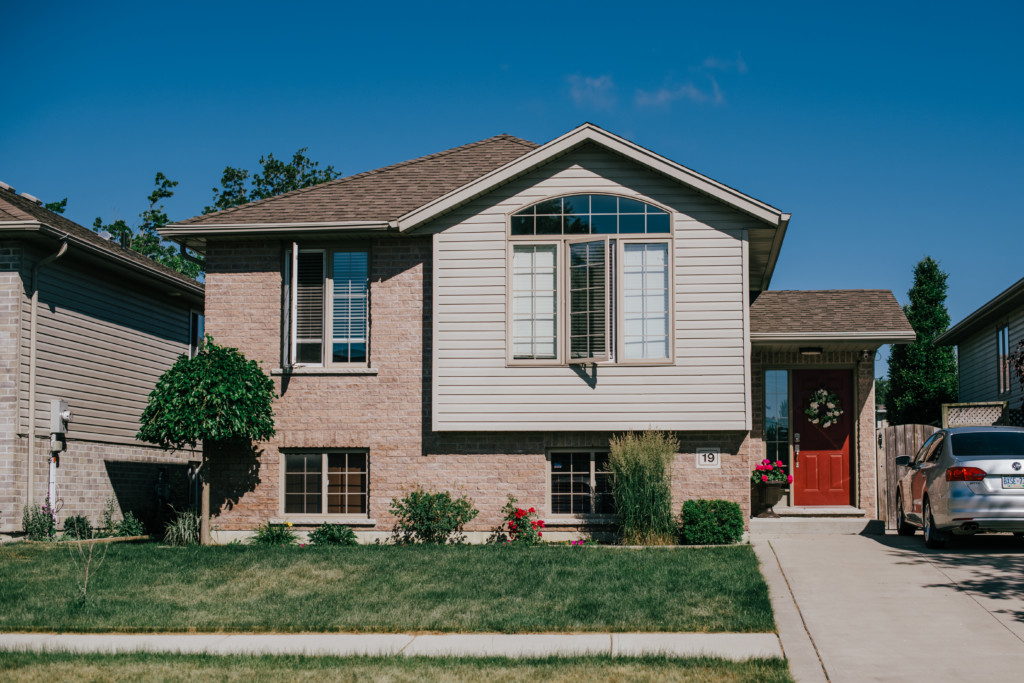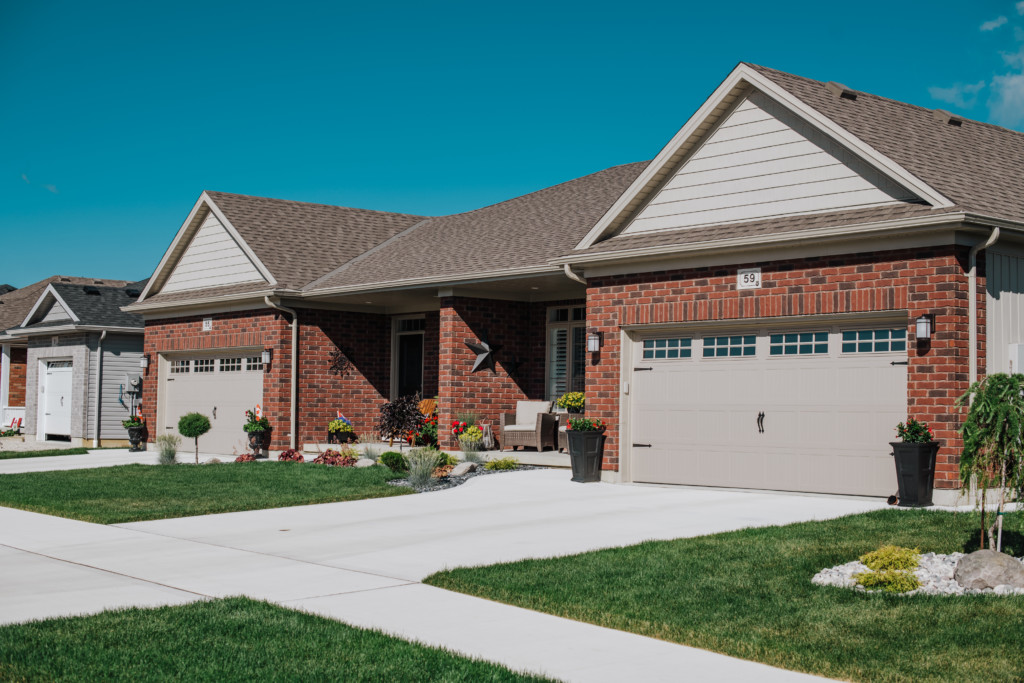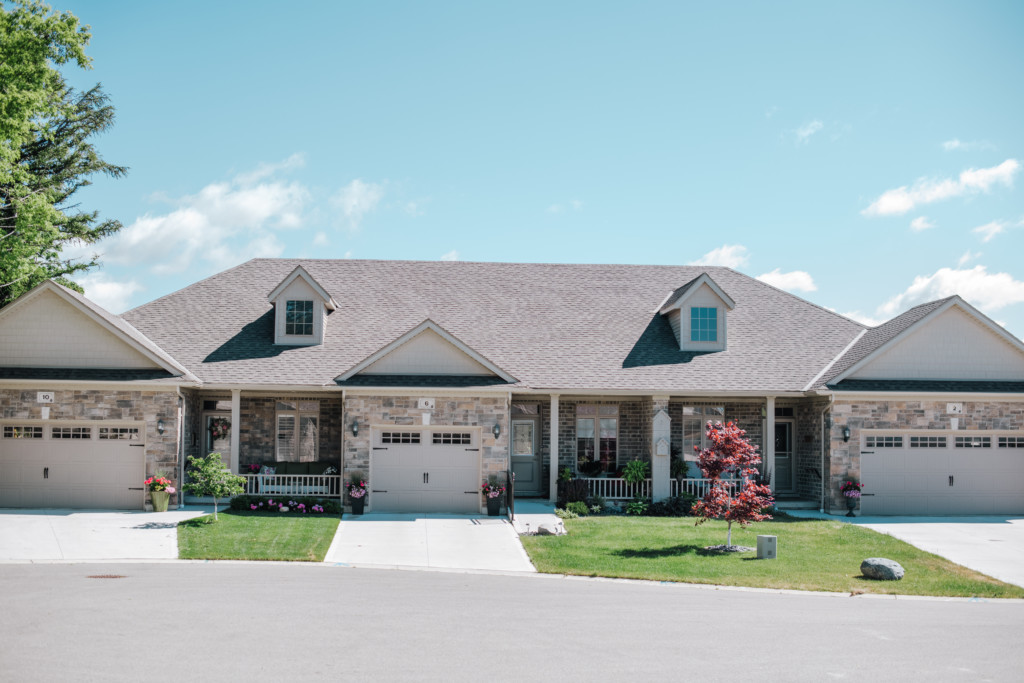 "Thanks Carol and Ed …. A lot of decisions, but I always felt supported by you. This was indeed a good decision and I look forward to enjoying my new home."
~Susan S.